Found
3
products about
Digital weekly time switch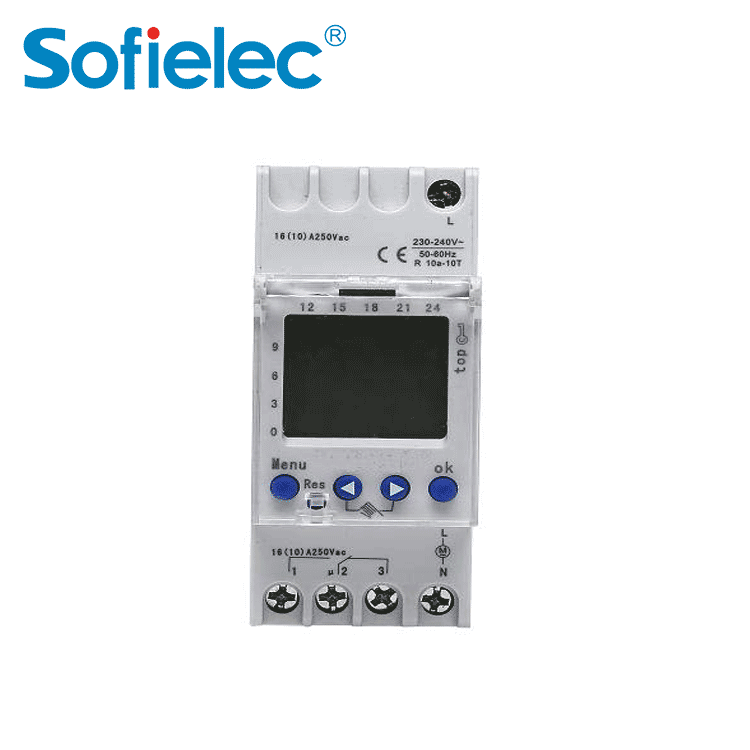 AHC610 series can be complete switching program of the present day at a glance.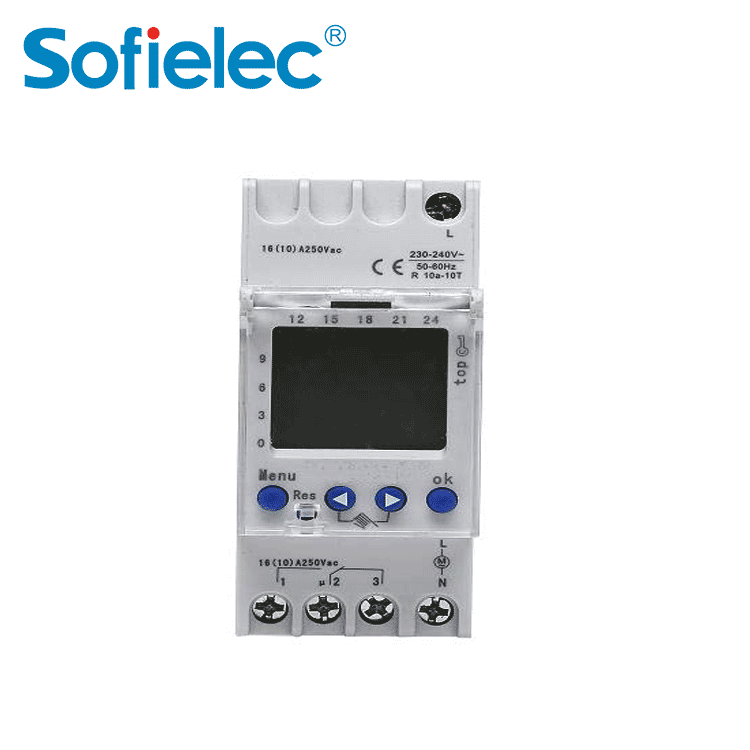 AHC810 series Din rail yearly program digital time switch have a wide screen,and it have seven kinds of language to choice.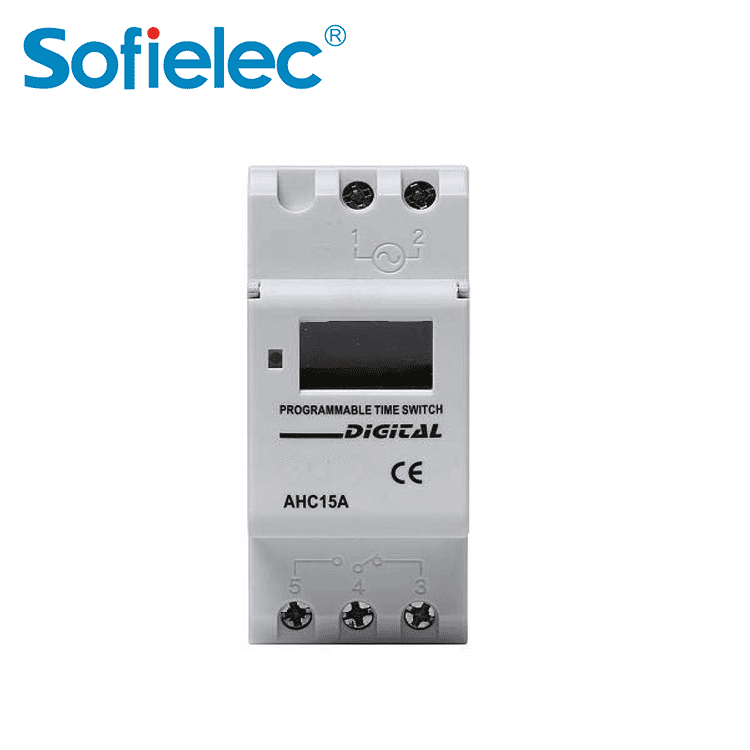 The AHC15D Wide voltage time switch is designed for voltage instability in some countries or regions.